Skip to Content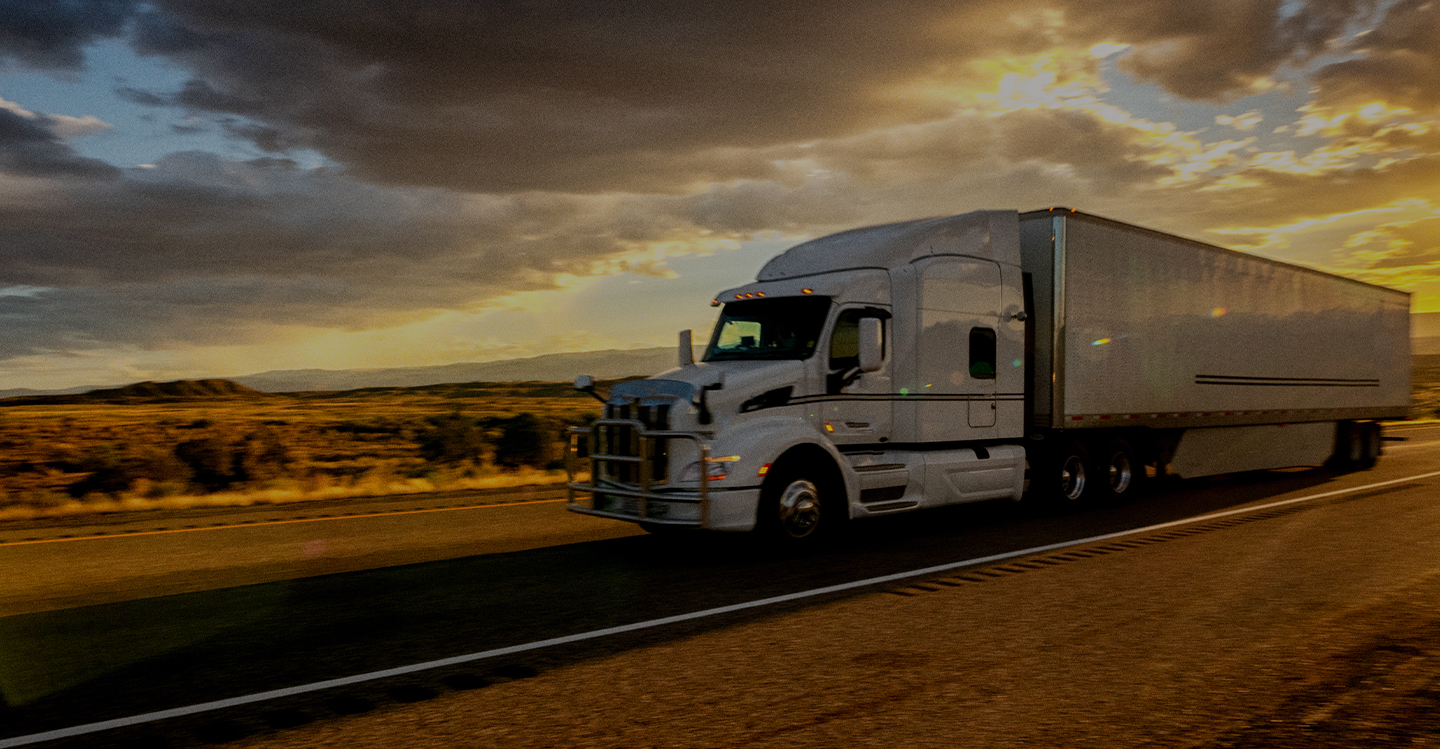 Start Your Training!
We provide the excellent training and education you need to become a professional commercial truck driver.
Chicagoland Commercial Driver's License School
100+ Years of Truck Driving Experience
At Advantage Driver Training, we provide excellent training and the education you need in order to succeed in the trucking industry. As a field that is growing in its need for safe, responsible professionals, the trucking industry is a wonderful opportunity for you. Call us at 815-725-5581 to learn how to begin a career in the trucking industry.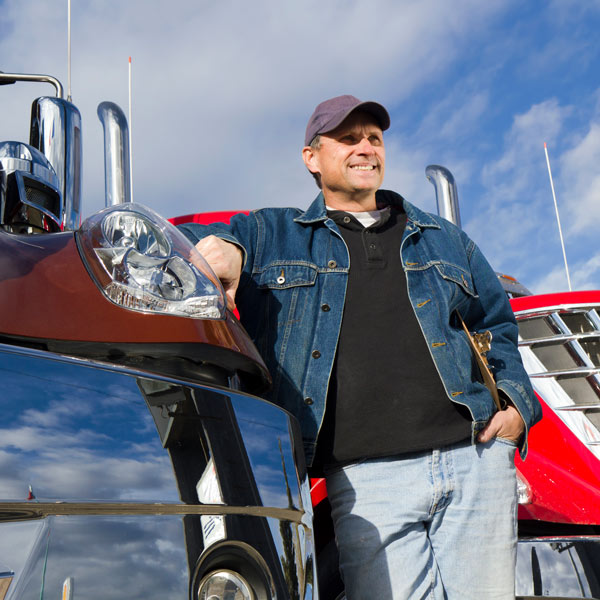 What Sets Us Apart From Others?
Updated Programs & Hands-On Training: Our hands-on training is up to date with the latest industry and state standards.
Friendly Environment: Our instructors and staff always ensure that you learn in a friendly, welcoming environment.
Small Classes for Personalized Attention: At Advantage Driver Training, we focus on every individual student to ensure the best possible learning at your own pace.
Comprehensive, Flexible Training: Our night classes, written Commercial Driver's License exams, and pre-trip program help the working professional accomplish their goals without inconvenience.
Job Placement Training: Our goal is not only to equip you with the skills to do your job but also to ensure you know how to find the right companies and work environments.
Serving Clients Throughout the Chicagoland Area
We are a commercial driving school licensed by the Secretary of State and have trained individuals in Joliet, IL. Our service area extends to the Chicagoland area, including Joliet, Plainfield, Naperville, and Chicago. Our wide variety of training services can equip you for excellence and success in the future. The results of our training speak for themselves—our graduates have moved on to promising careers with top trucking companies including Werner, Swift, Roehl, TransAm, and Falcon! Are you ready to pursue your dreams for a stable, rewarding career in the commercial trucking industry? Contact Advantage Driver Training today at 815-725-5581 and learn more about how we can help get you started today!