Skip to Content
About Us
Advantage Driver Training is committed to training and producing professional and safe drivers to help fill the growing need for the trucking industry. As a Secretary of State licensed commercial driving school, you can be assured of receiving the best training available, by state licensed instructors with many years of driving experience. Advantage Driver Training offers a 160-hour course. The course consists of 40 hours classroom, 20 hours of range, 20 hours of road, 10 hours of observation and 70 hours of remedial training. Included in the tuition, is your DOT physical, drug screening, and permit fees. We are one of the few schools with an interactive computer lab. You will be given an access code and be able to work online at home!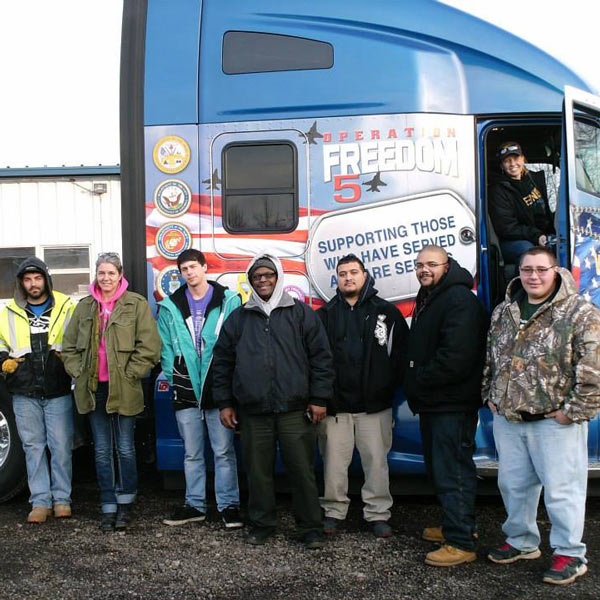 Job Placement Assistance
We also offer job placement assistance. During the course of studies, students will have an opportunity to fill out job applications and meet many truck company recruiters, with the goal of going to work immediately after graduation, with carriers such as Werner, Swift, Roehl, TransAm, Falcon and more. Enrolling in Advantage Driver Training will give students the opportunity to realize their dreams!
70+ Years of Combined Truck Driving Experience