Skip to Content
Hazardous Material Endorsement
Preparation for Professional Commercial Trucking
In the competitive business environment that we all live in, having the minimum qualifications is not often enough to set you apart from the competition. Often, you need further training in order to really demonstrate professional excellence.
At Advantage Driver Training, we are dedicated to helping all of our students get the best possible training, giving you the best chances of job placement. Our goal is to produce excellent professionals with superior skills, safety practices, and qualifications.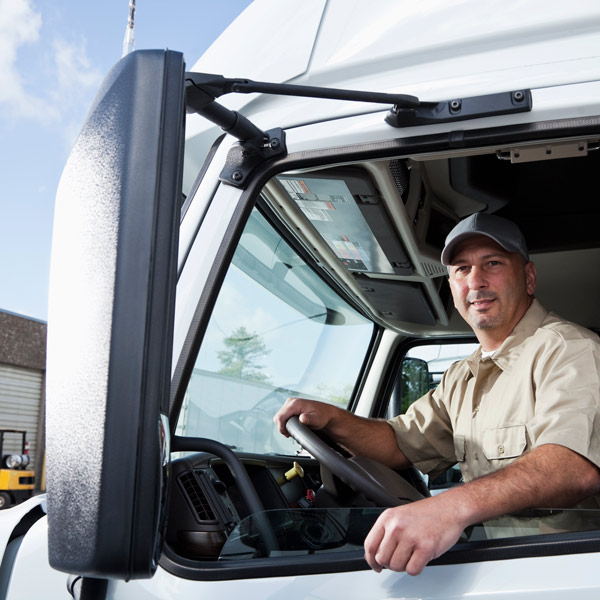 Hazardous Endorsement Increases Job Placement
At Advantage Driver Training, one further certification we offer is the Hazardous endorsement. You can be trained to complete the following:
Carry hazardous materials in the commercial trucking industry.
Your job options and the likelihood of placement can be greatly increased by attending our Chicagoland Commercial Driver's License school! Ready to start? Contact Advantage Driver Training Today by calling 815-725-5581! We look forward to hearing from you.
100+ Years of Combined Truck Driving Experience