Skip to Content
Take Your Commercial Driver's License Exam Today
As a Secretary State of IL certified as well as federally approved driving school, Advantage Driver Training is qualified to help you with pretest computer study so you can succeed in obtaining your "CLP" (Commercial Learners Permit)in as little as two days.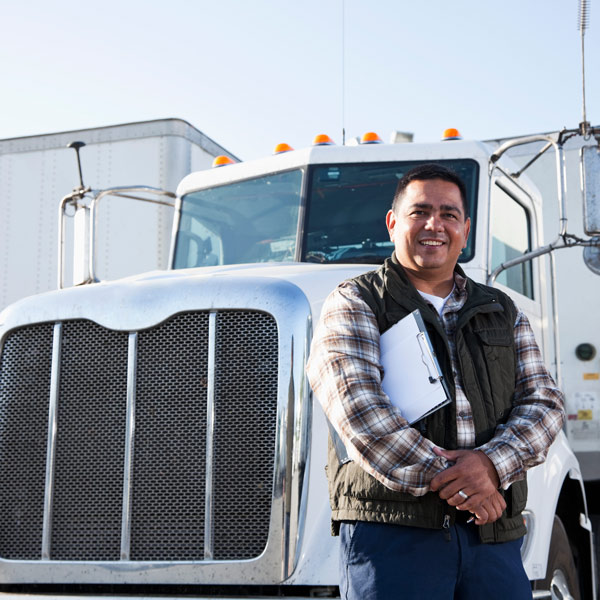 This Has Two Important Benefits for You
It means that our training is comprehensive in nature and truly encompasses all aspects of commercial trucking preparation.
We train you at your own pace, answer any questions you have, and then administer practice exams to help you obtain your permit, CPL-A License and endorsements.
Experienced Instructors Who Put the Student First
Our experienced instructors have the experience to help you pass the Commercial Driver's License exam. Furthermore, there are no hidden costs in our tuition; the cost of the exam is included, along with many other aspects of training. We are dedicated to going the extra mile for you. Come learn with us and get started on a stable, exciting career in commercial trucking!
Contact our Chicago land Commercial Driver's License school today at 815-725-5581!
100+ Years of Combined Truck Driving Experience