Skip to Content
Advanced Pre-Trip Training in Chicagoland
At Advantage Driver Training, we use live instructors in 18 wheel semi-tractor trailers to teach the pre-trip exam. Being what we consider the most difficult part of your final exam, hands-on with real trucks and instructors works best for most people.
Some Commercial Driver's License schools only have study materials available in the classroom. At Advantage Driver Training, we go the extra mile and provide you with cutting-edge, hands-on learning programs that help you learn in the best and quickest way possible.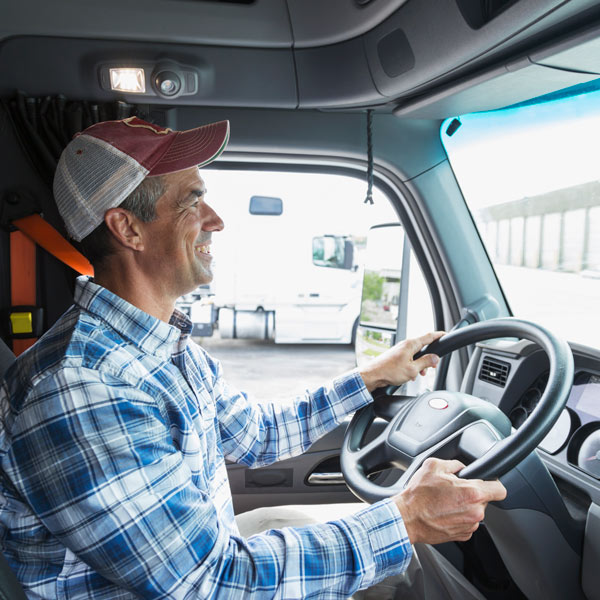 Our Pre-Trip Interactive Program Allows You To:
Study the endorsement test qualifications that you need the most
Learn at your own pace and at your own schedule
Selectively focus on certain areas you need more work on, such as the air-brake section
This is another way in which our Chicagoland Commercial Driver's License school puts the student first and focuses on your learning. If you are ready to start, contact Advantage Driver Training Today by calling 815-725-5581 as soon as you possibly can.
100+ Years of Combined Truck Driving Experience