Skip to Content
Flexible, Hands-On Training for Your Convenience
At Advantage Driver Training, we understand that a busy schedule can make it difficult to pursue further training and education. However, we want to make it possible for our students to get the training that can set them apart from the competition and help ensure good job placement.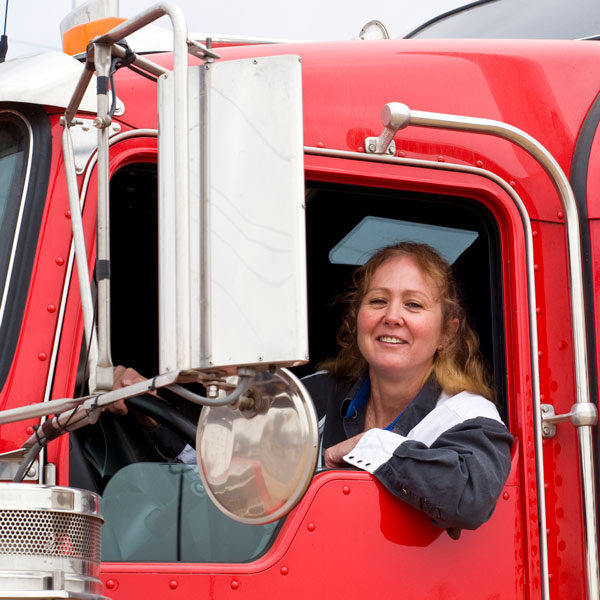 Benefits
To help you accomplish your goals, our Chicago land Commercial Driver's License school offers night classes with the following benefits:
Day class runs Monday – Friday 8:00 AM to 4:30 PM
Night class runs Monday – Thursday 5:00 PM to 9:00 PM
You are be able to learn at your own pace from a team of friendly and helpful instructors
You may be able to do it within your schedule
If your location prevents you from attending classes during the day, come at night
Our Joliet location serves the Chicago land area, including Joliet, Plainfield, Naperville, and Chicago. Contact Advantage Driver Training today at 815-725-5581 to get started on your career in the trucking industry! We look forward to helping you!
70+ Years of Combined Truck Driving Experience