Skip to Content
Commercial Driver's License Training (CDL)
Chicagoland Class a Commercial Driver's License Training
Are you thinking of pursuing a career in the commercial trucking industry? Your regular driver's license cannot do—you need excellent training and a Commercial Driver's License to succeed in the trucking industry. Advantage Driver Training can provide you with the finest Chicagoland Class A Commercial Driver's License training. Our 160+ hour program is what you need to start.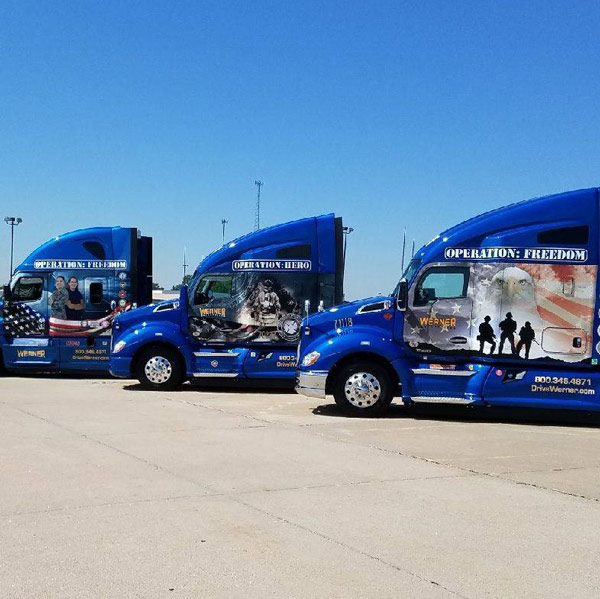 Our Program Offers the Following:
Flexible, On-Site Training: We offer both day and night classes as well as on-site training
Personal, Hands-on Training: We boast a 5-to-1 student to instructor ratio where required as well as occasional 1 on 1 if required
Experienced Instructors: Our instructors have 100+ years of combined driving experience
Financially Fair: We offer "3-Step" payment plan and do not charge extra for additional instruction time or testing
Learn at Your Own Pace: We never pressure our students to take an exam early
Wide Service Area: Based in Joliet, we serve the whole Chicagoland area and are conveniently located 2-blocks off ISS and Rte. 52 Jefferson St. in Joliet, IL
Contact Advantage Driver Training by calling 815-725-5581 today to begin your training!
100+ Years of Combined Truck Driving Experience